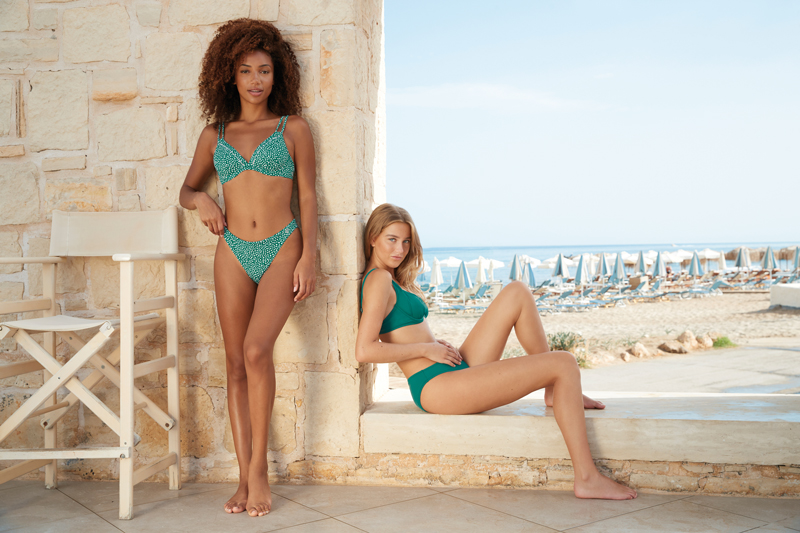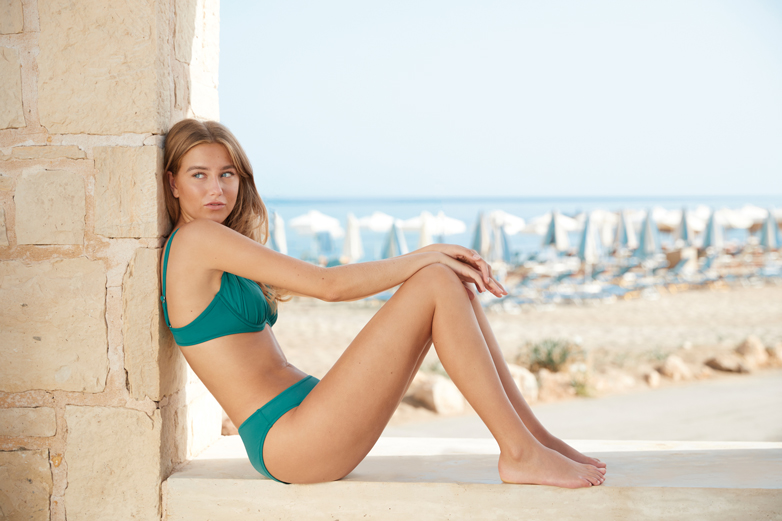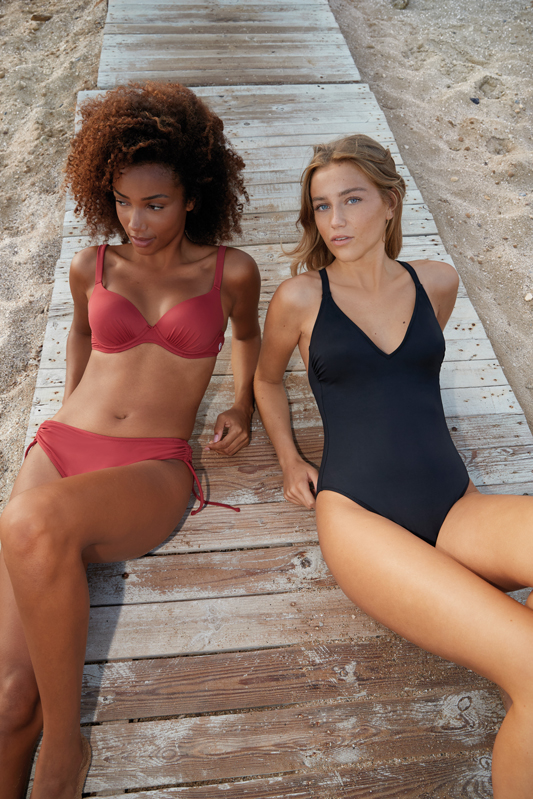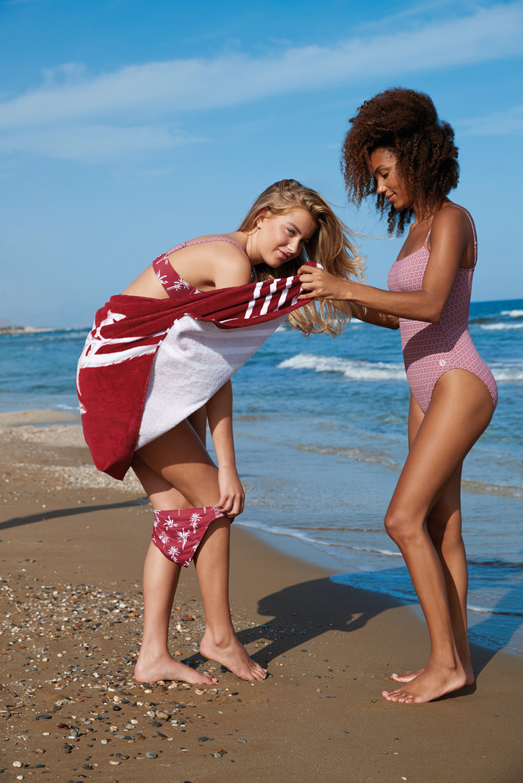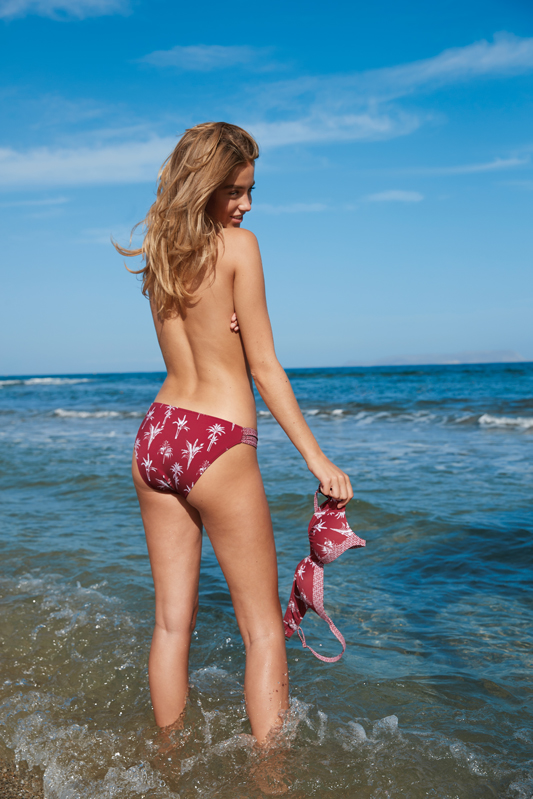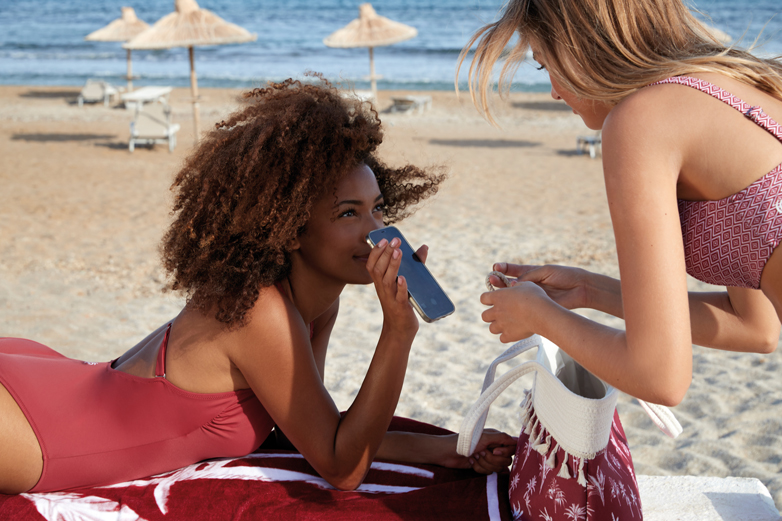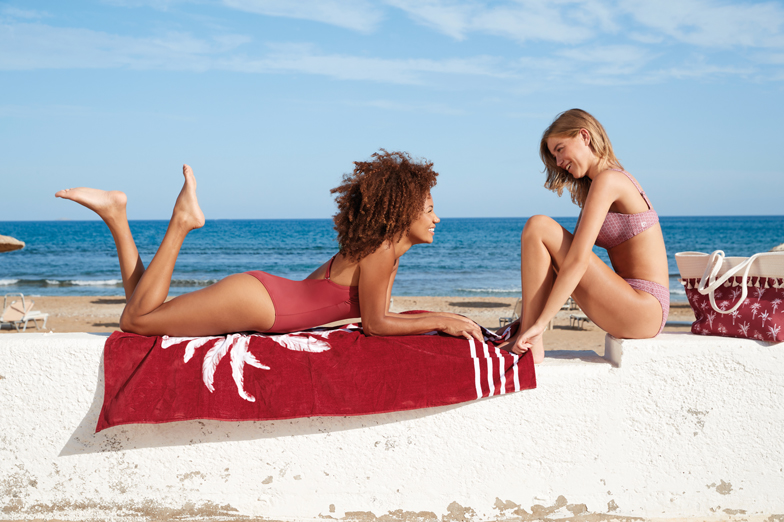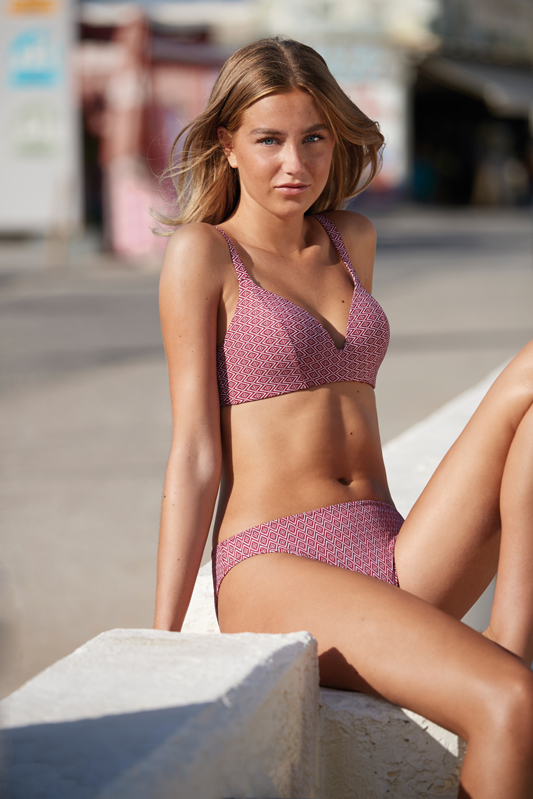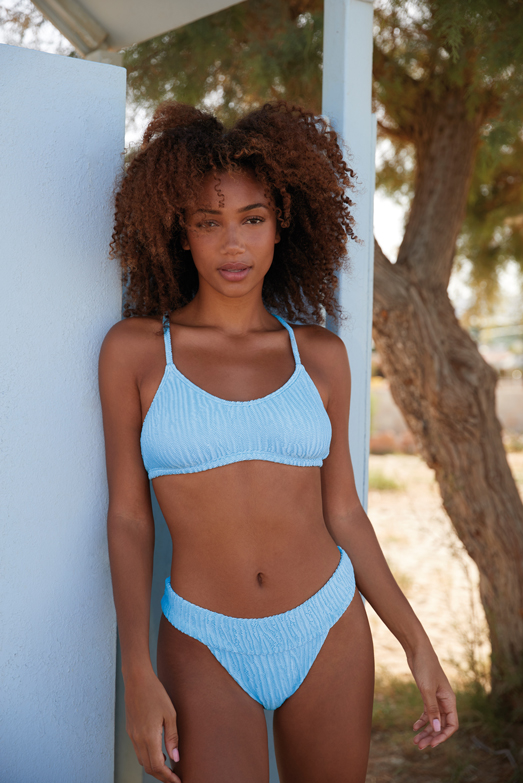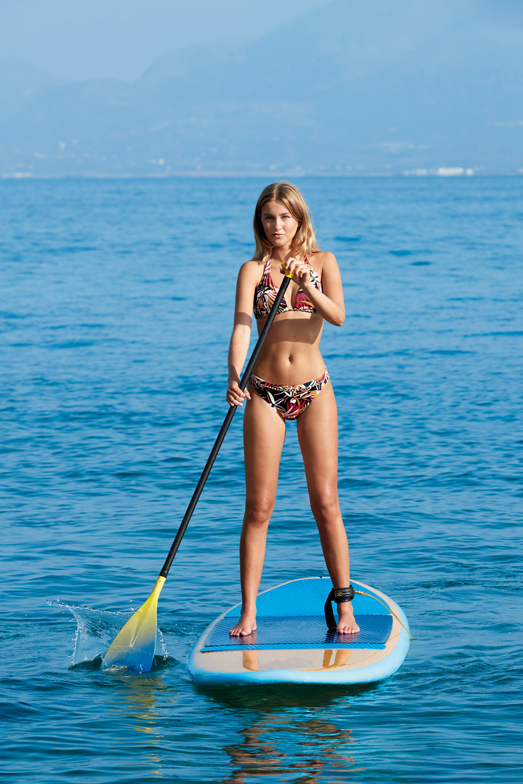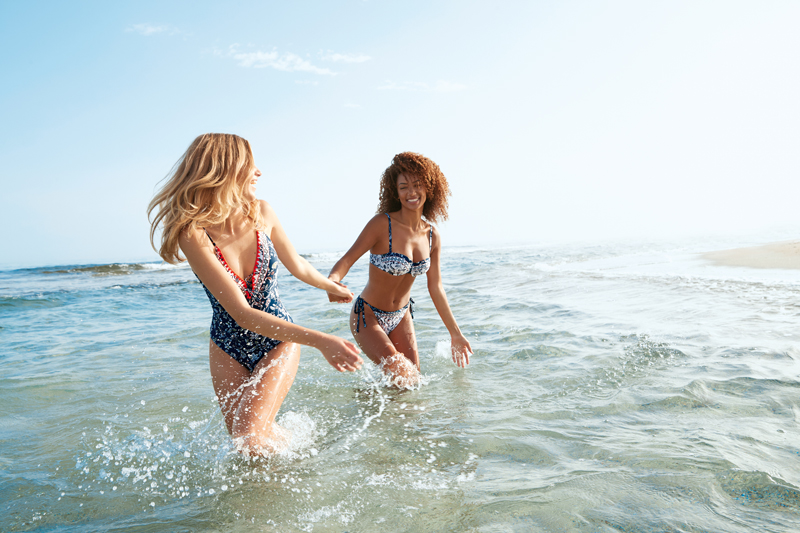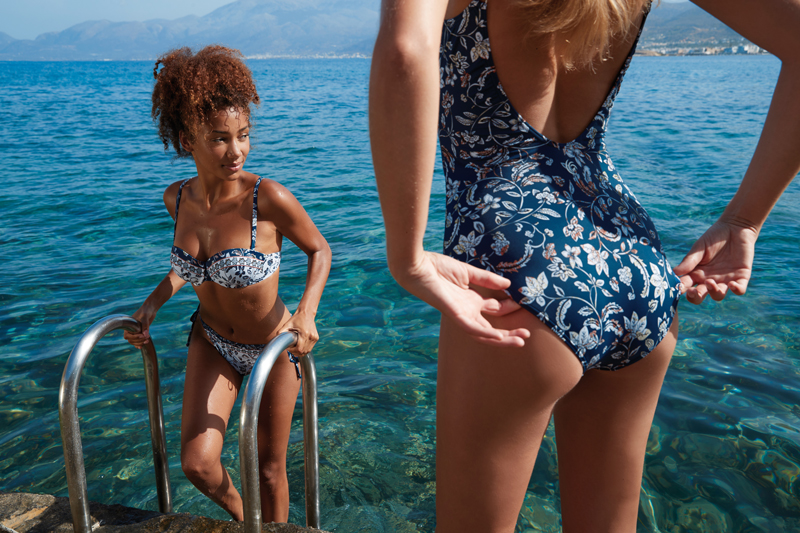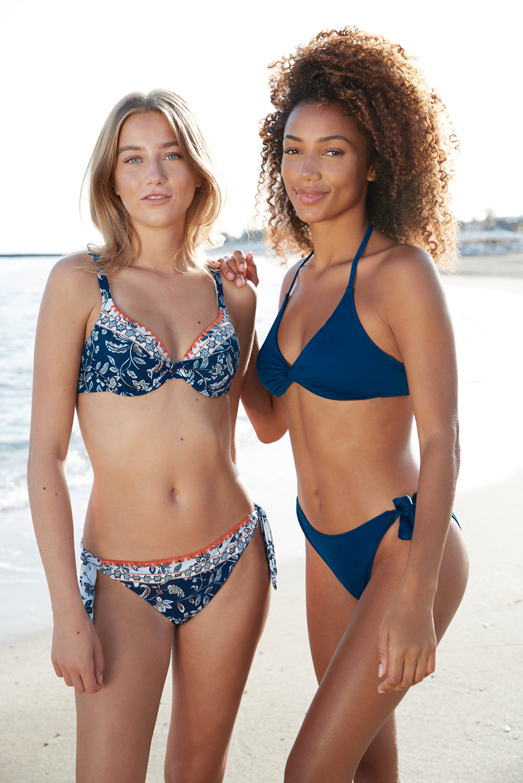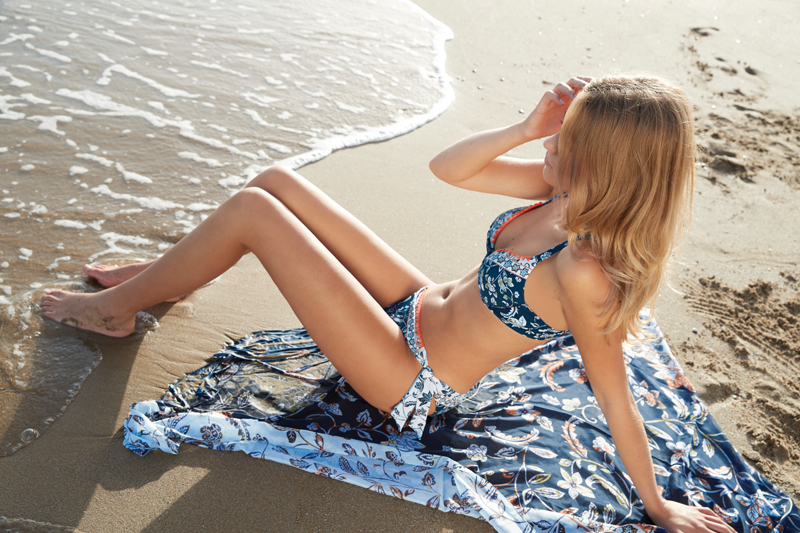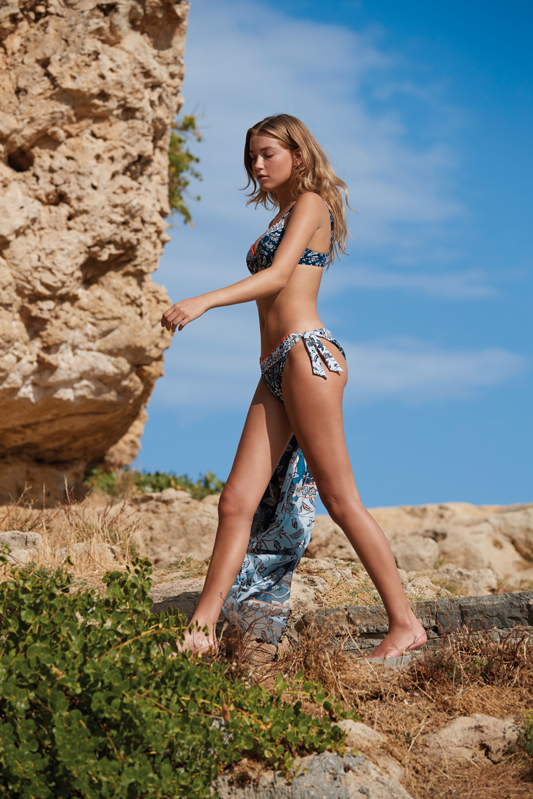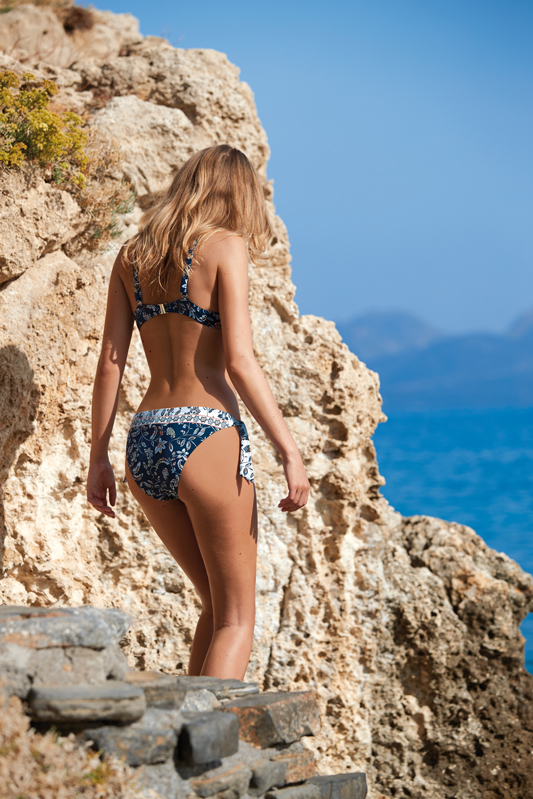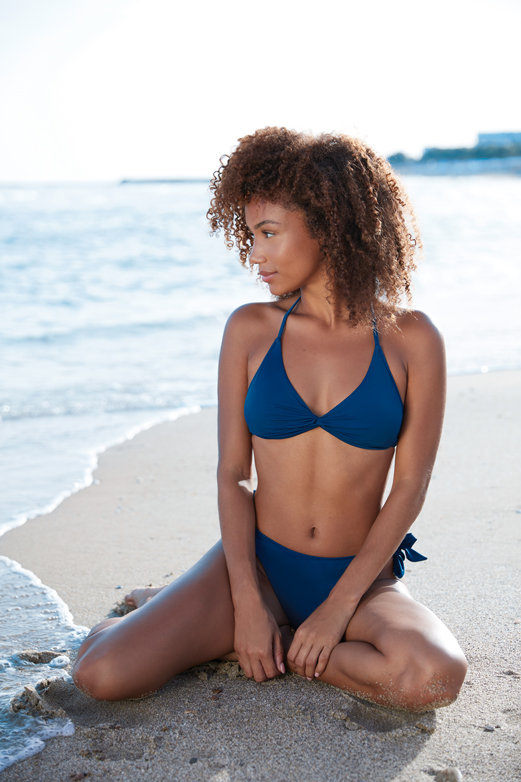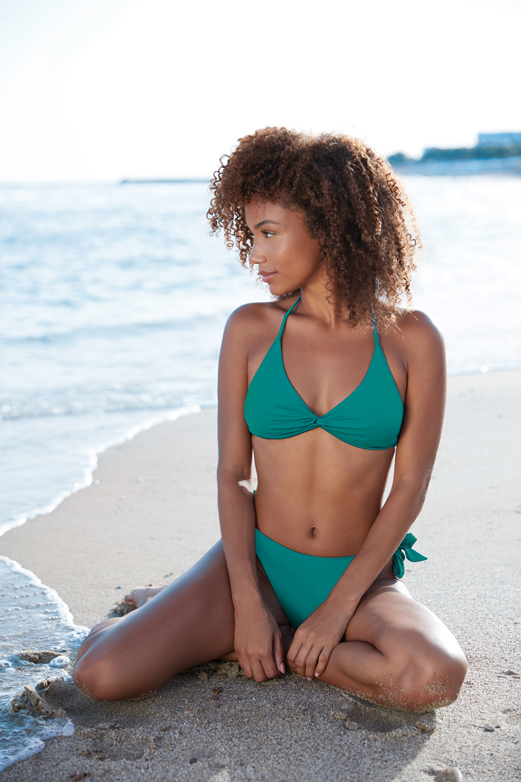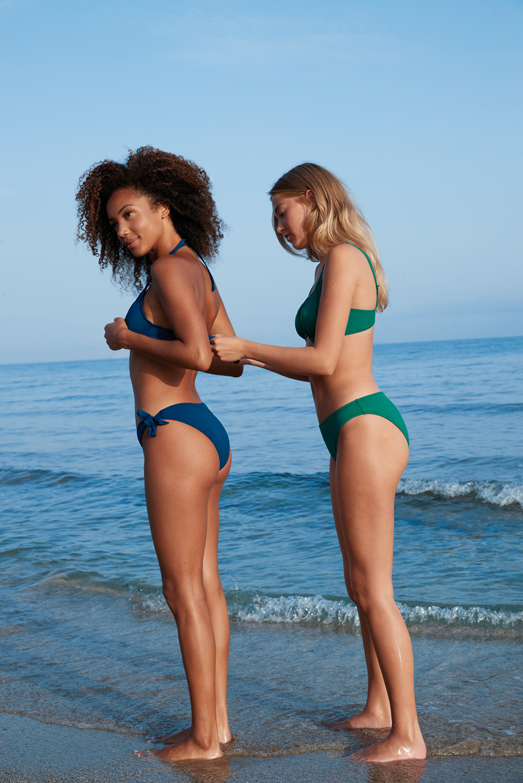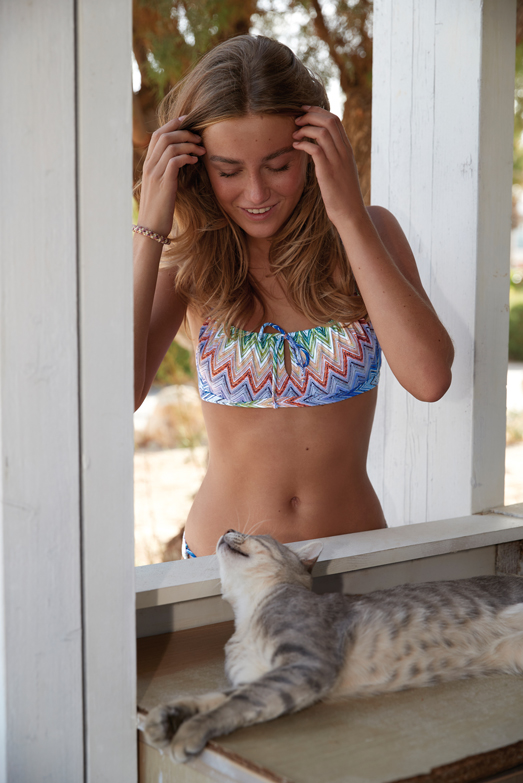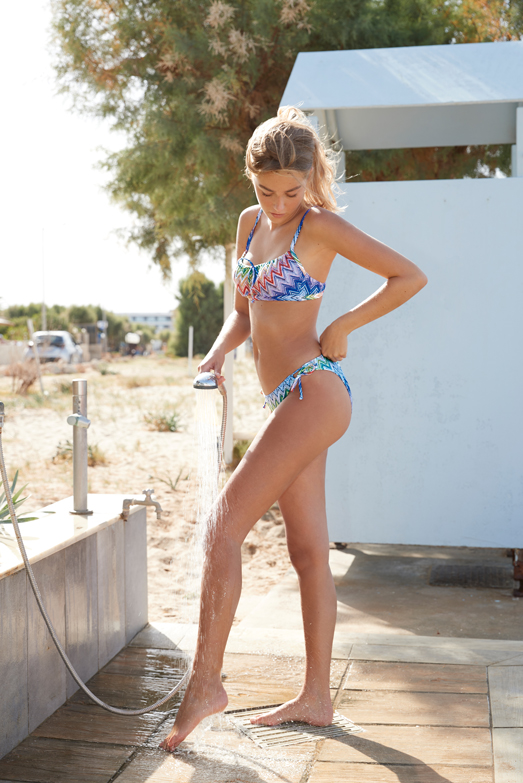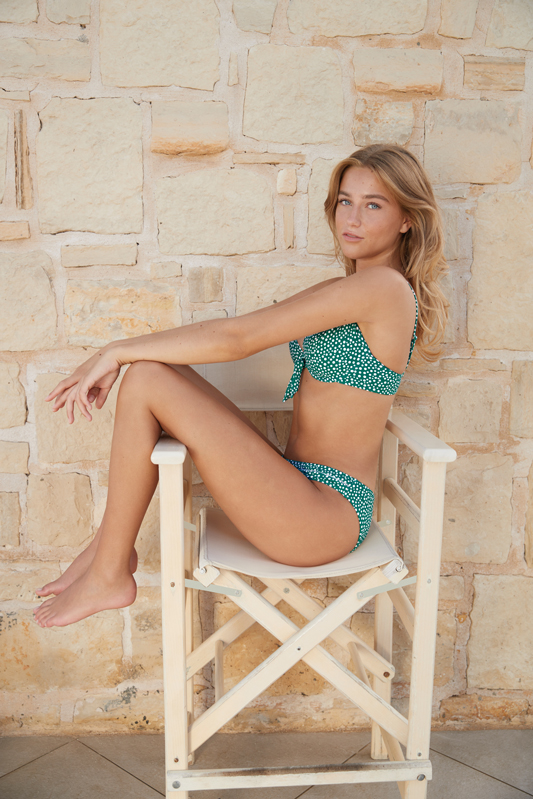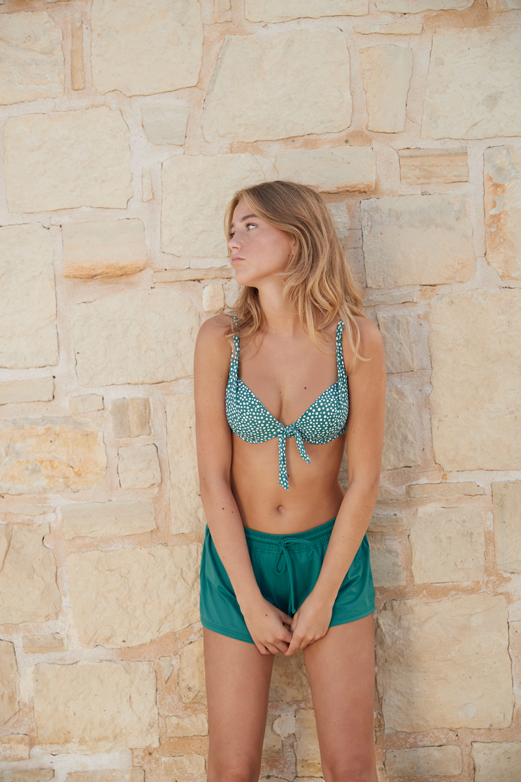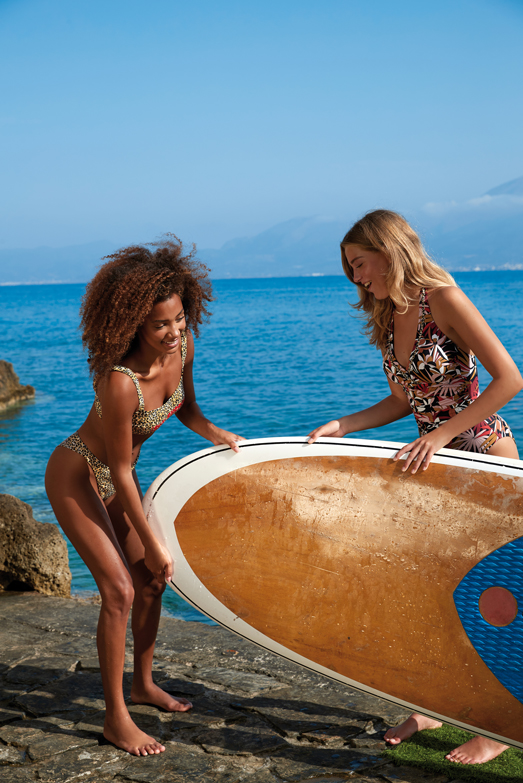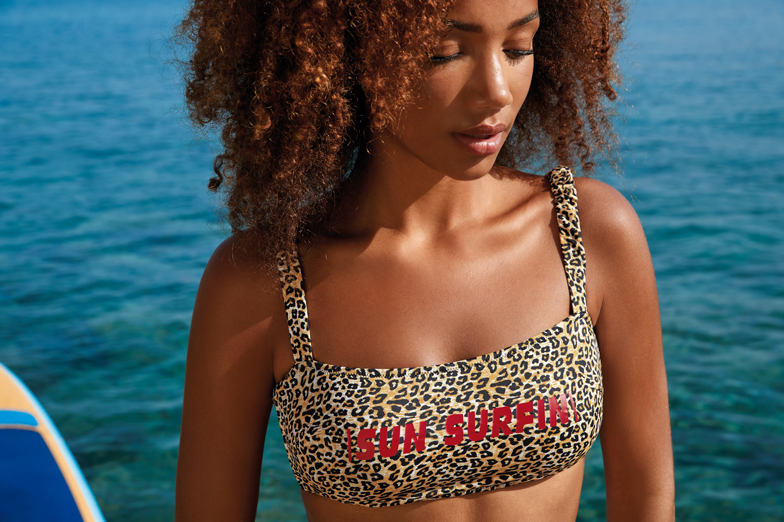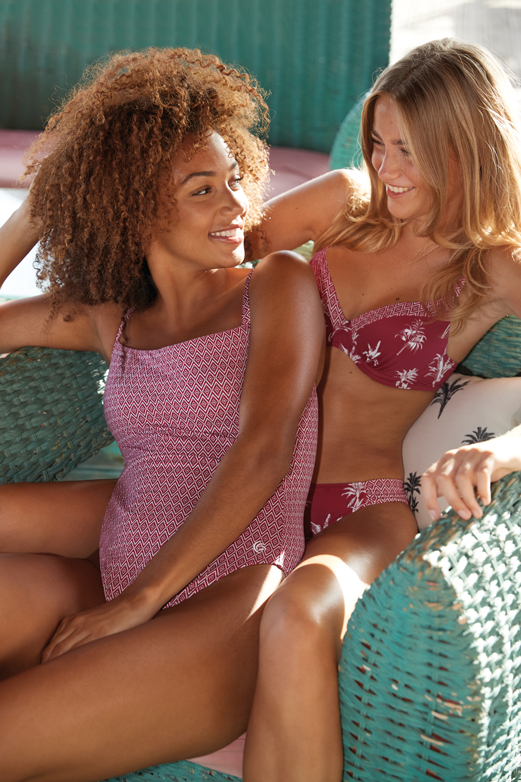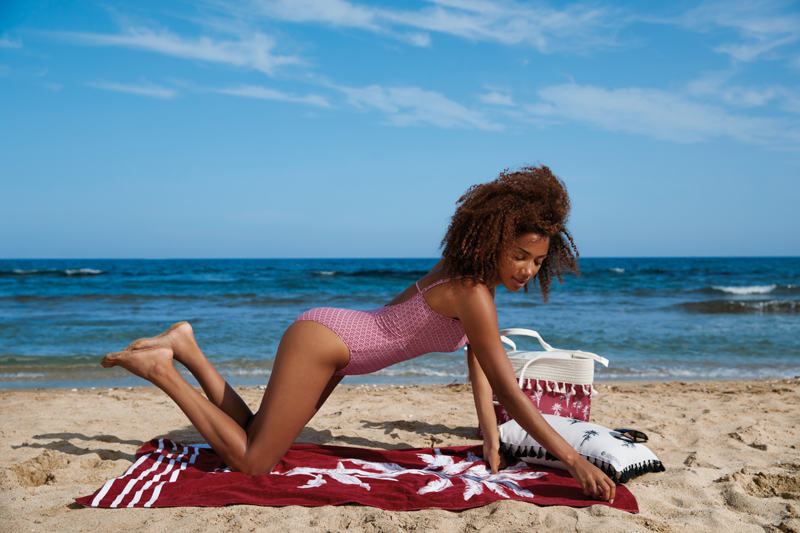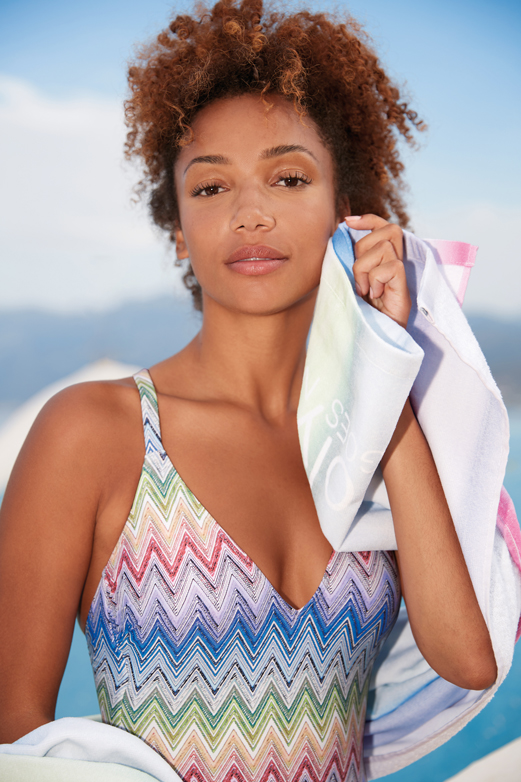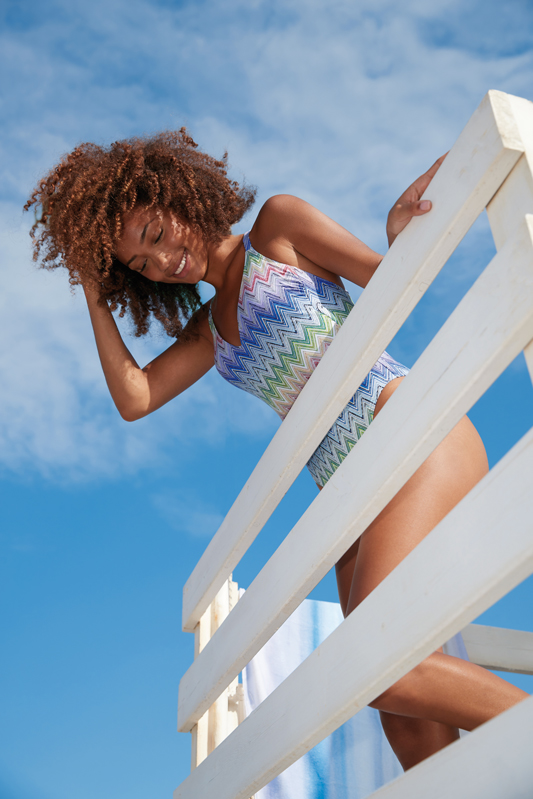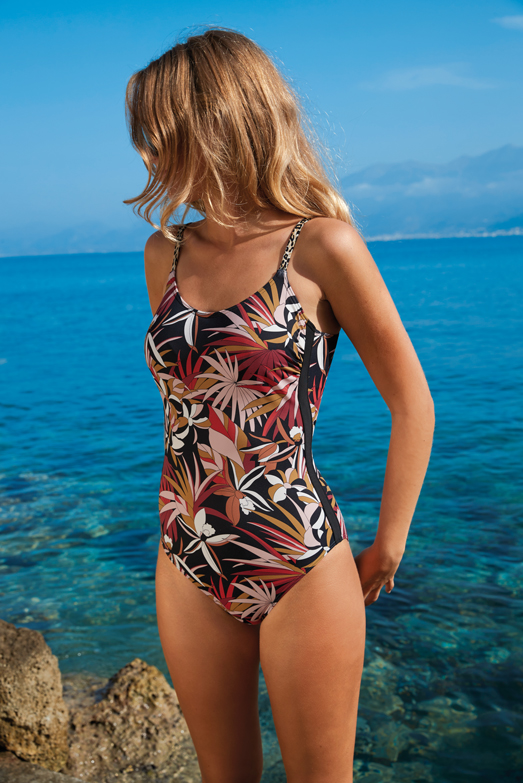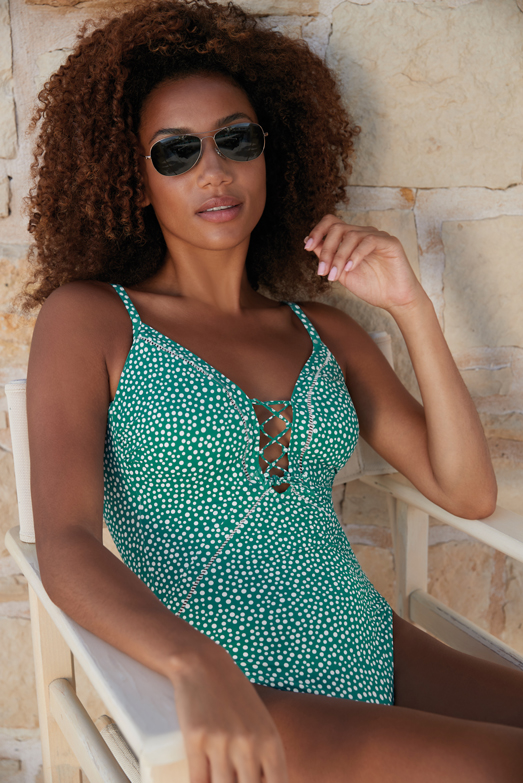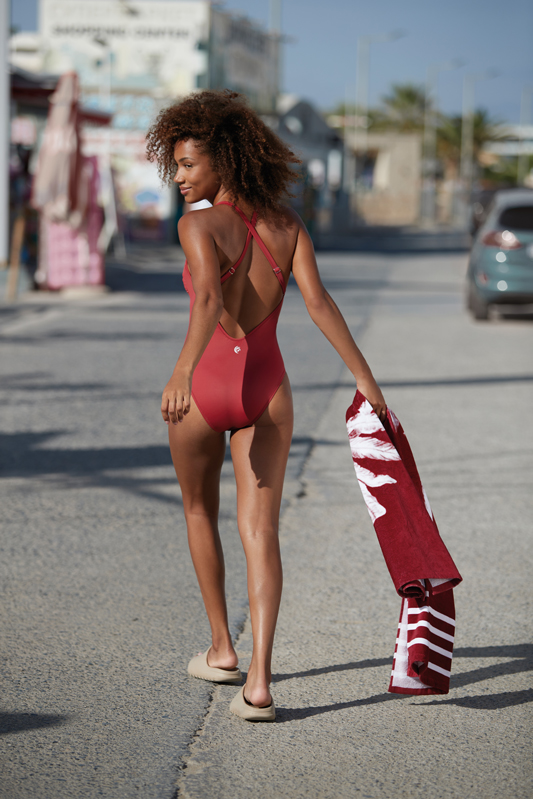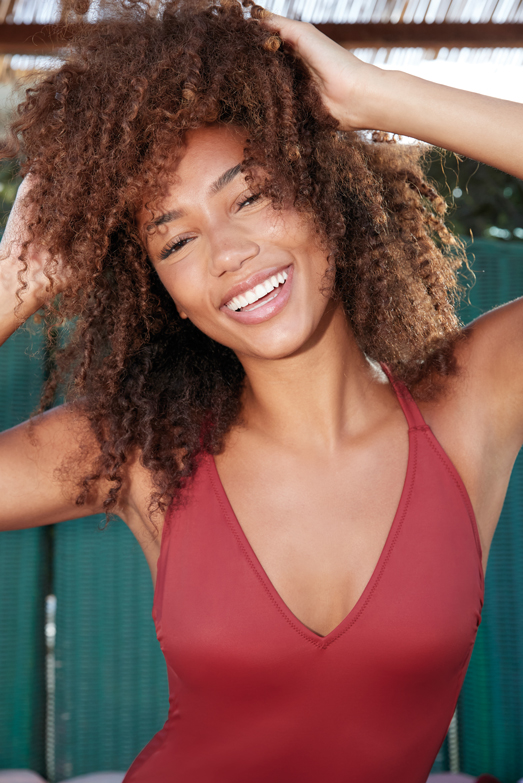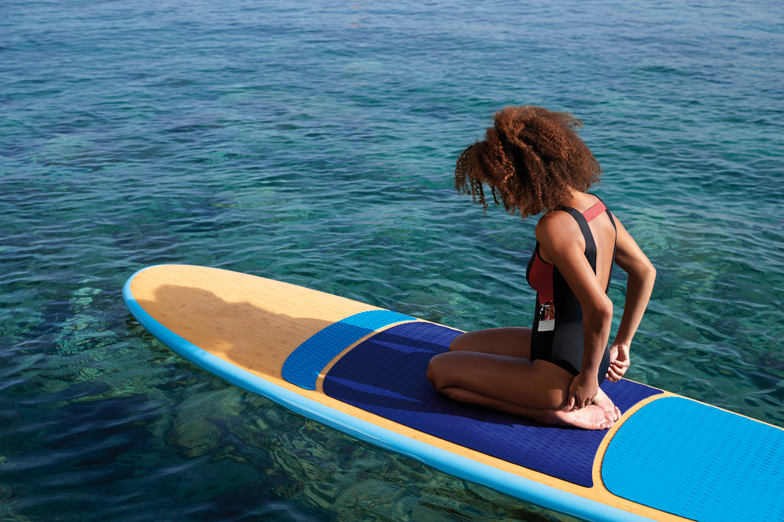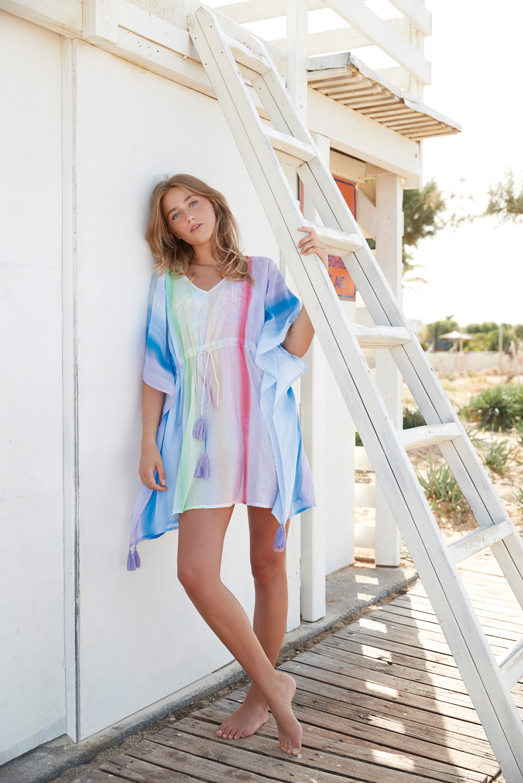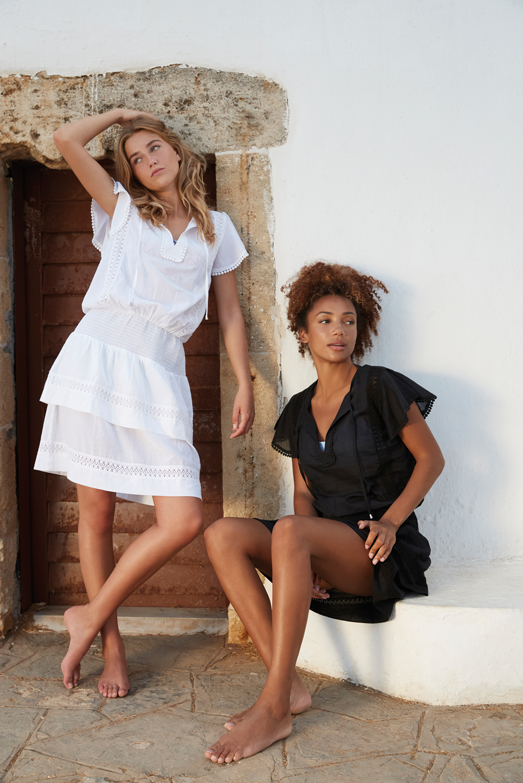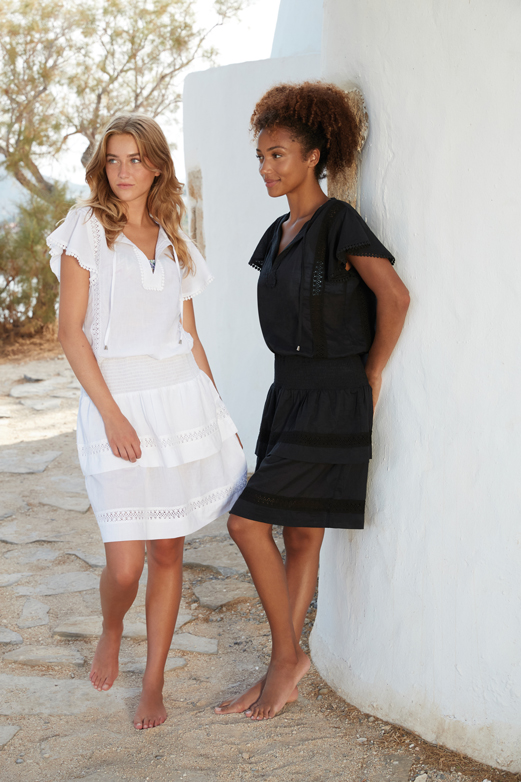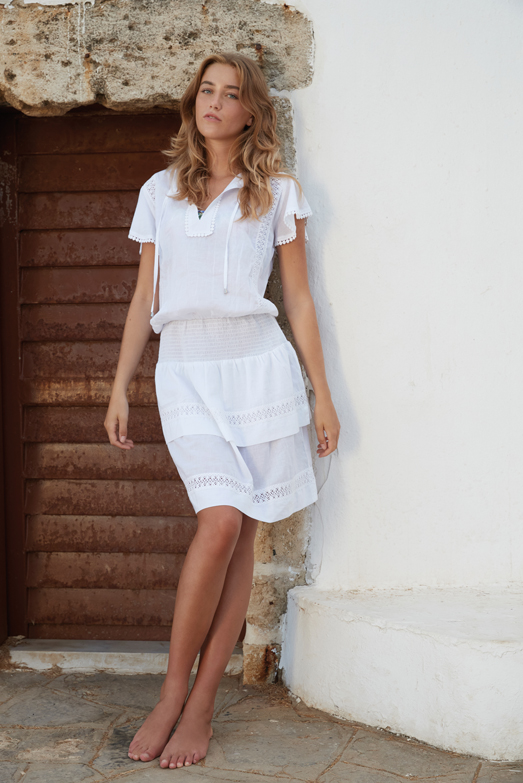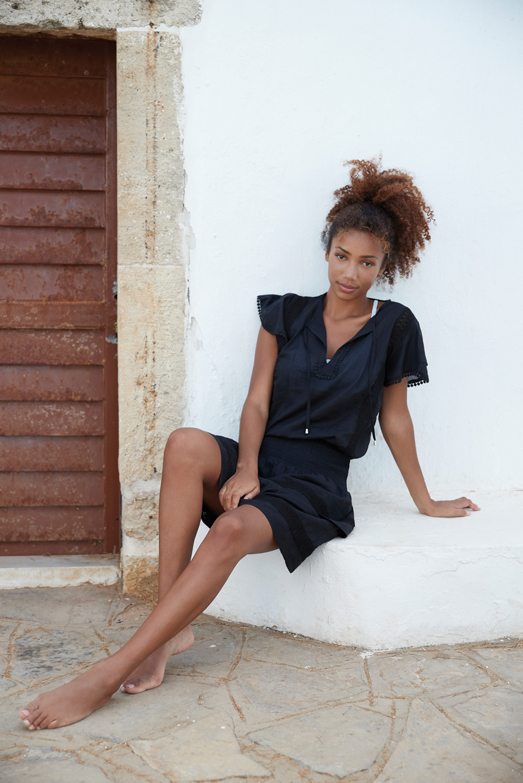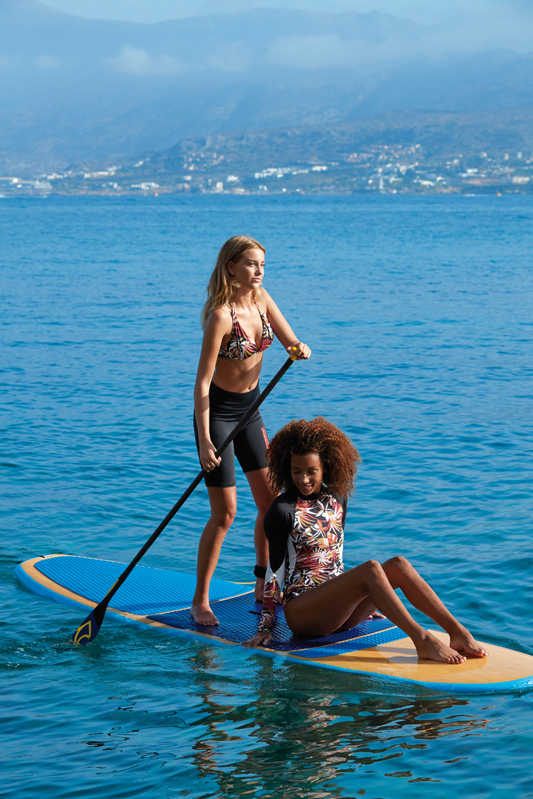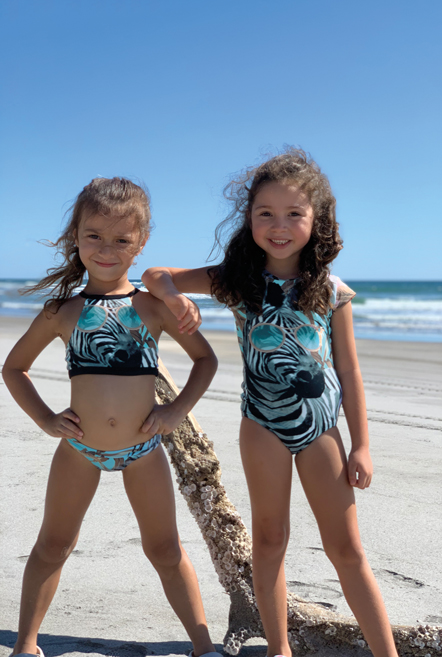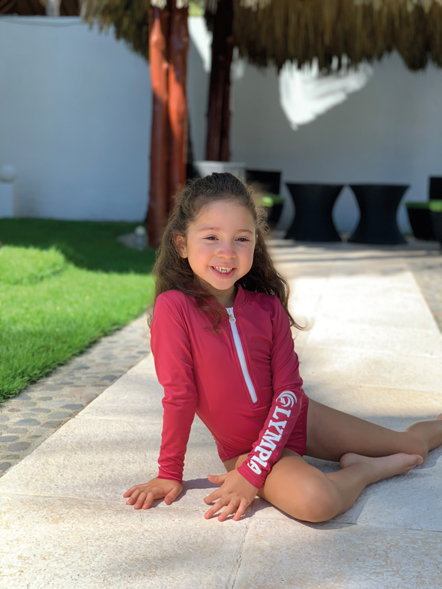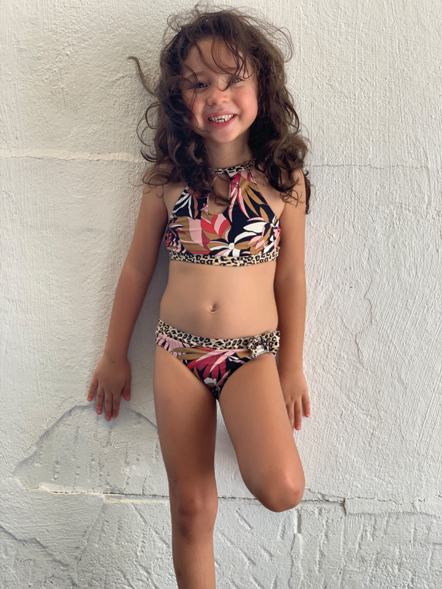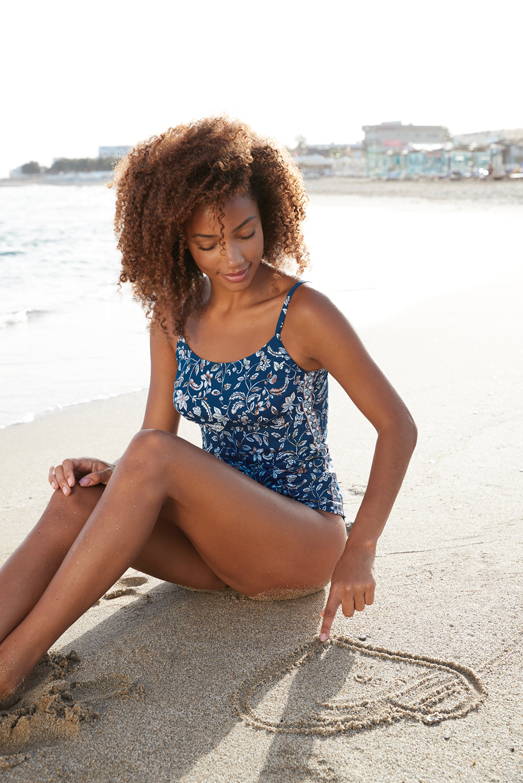 Your beach fashion expert – whether it's a swimsuit, bikini or cover-up
Are you sporty, fashion-conscious and looking for the perfect swimwear that looks great in and around the water as well as for beach volleyball, water-skiing and surfing? Then OLYMPIA® beach fashion is sure to hit the mark: fresh colours, new patterns and trendy styles with perfect-fitting designs. Whether you're looking for shorts, tops, dresses, skirts, sarongs, jumpsuits, bikinis, swimsuits or tankinis, OLYMPIA® beach fashion has the perfect beach or pool outfit for every season. You'll also regularly find great, affordable summer fashion in our sale section. We also sell high-quality outfits for kids so that they are ready for those family holidays. You'll find everything from cute designs to cool styles. OLYMPIA® kids' fashion with freedom of movement for fun and games on the beach.
Youth swimwear, sexy, sporty, sweet: as easy-going as summer
Discover great-looking swimwear with OLYMPIA® beach fashion! New patterns, trendy styles and fresh colours for summer! High-waist, cut-out, one-shoulder, push-up, triangle, bandeau and much more. You'll find various styles for carefree fun in the sun. Our cute swimwear and holiday articles in various sizes offer guaranteed value for money. Discover trendy, seasonal women's clothing and timeless accessories. Be inspired by our large selection! Embark on any adventure with OLYMPIA® beach fashion at your side. Browse now and find your new favourite swimwear!